North Ridge Ranch Dog Sledding Tours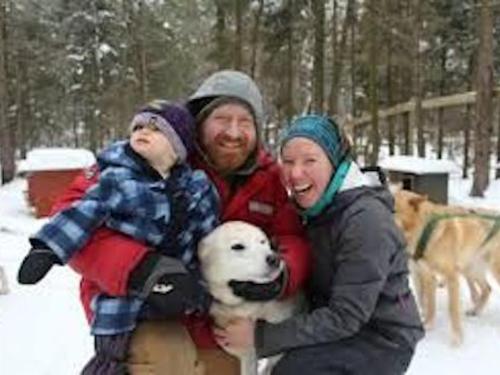 /You will enjoy the beauty of the Muskoka wilderness as you drive your team through a winter wonderland of forests on bush and multi-use trails.
The tour begins with a detailed lesson so you are prepared for your adventure, then off to the trail. Don't be surprised if you are left wanting more at the end.
Click the North Ridge Ranch logo below to visit the North Ridge Ranch Dog Sledding Tour site http://www.northridgeranch.ca